Sziasztok!A fenti hifit keresem bontásból vagy egészben.Nincs valakinek?A cd alatt lévő panel kellene!
The file is: marantz_pm493.pdf And I put under: audio, power amplifier, service manual The forums not are in English, I don't understand the titles and I can not traslate
Sziasztok! Tegnap hozták hozzám ezt a autós CD lejátszót. Autómosóban volt az autó és állítólag bepárásodott és azóta nem működik. Rajzot nem sikerült lelnem hozzá. Méregetések közben egy smd tranzisztora emlékeztető alkatrész van ami nagyon valószínű hogy szakadt. Semmilyen irányba nincs vezető képessége, nem találtam kód alapján semmit róla. De magán a panelon pozíció szám sem található mellette. Ha valaki találkozott ezzel a lejátszóval az kérem segítsen ki. Az alkatrészre 26 van vízszintesen és 40 felirat olvasható függőleges irányba. Ha netán valaki tudja konkrétan mi a pontos típusa ennek a lejátszónak árulja el nekem.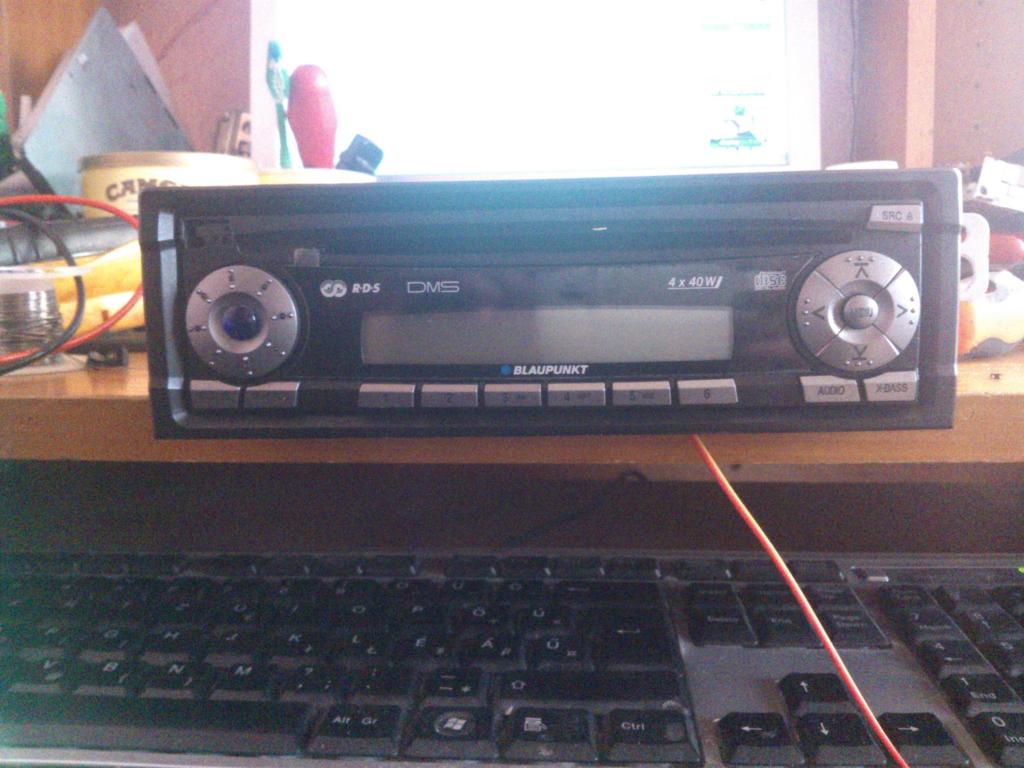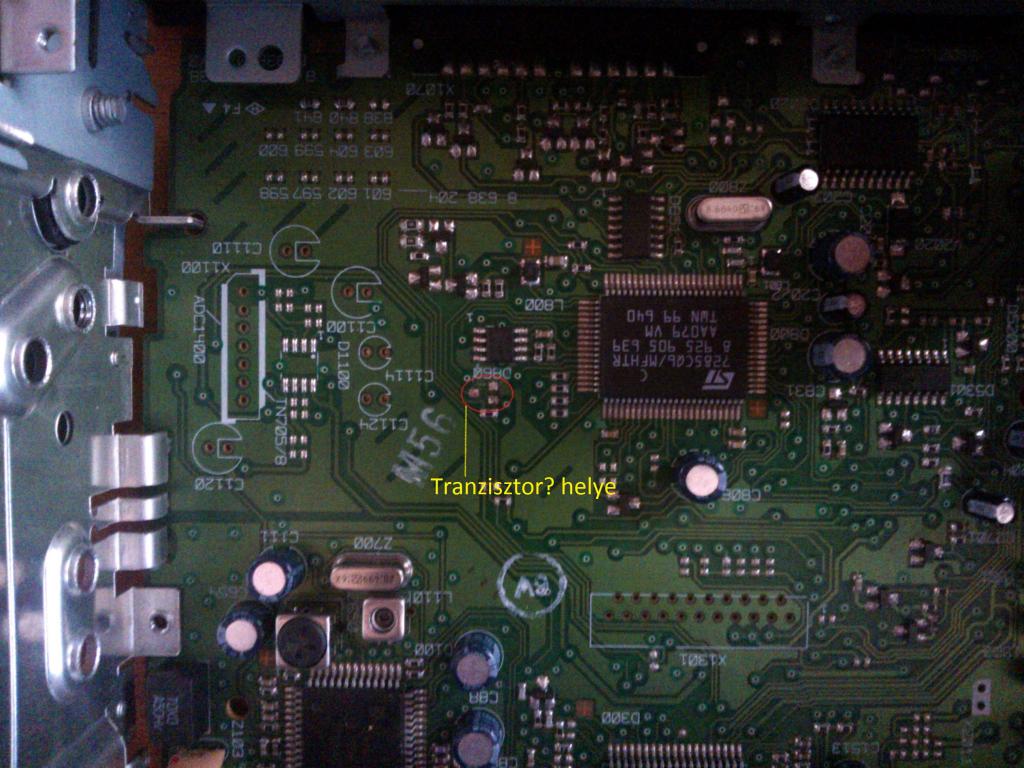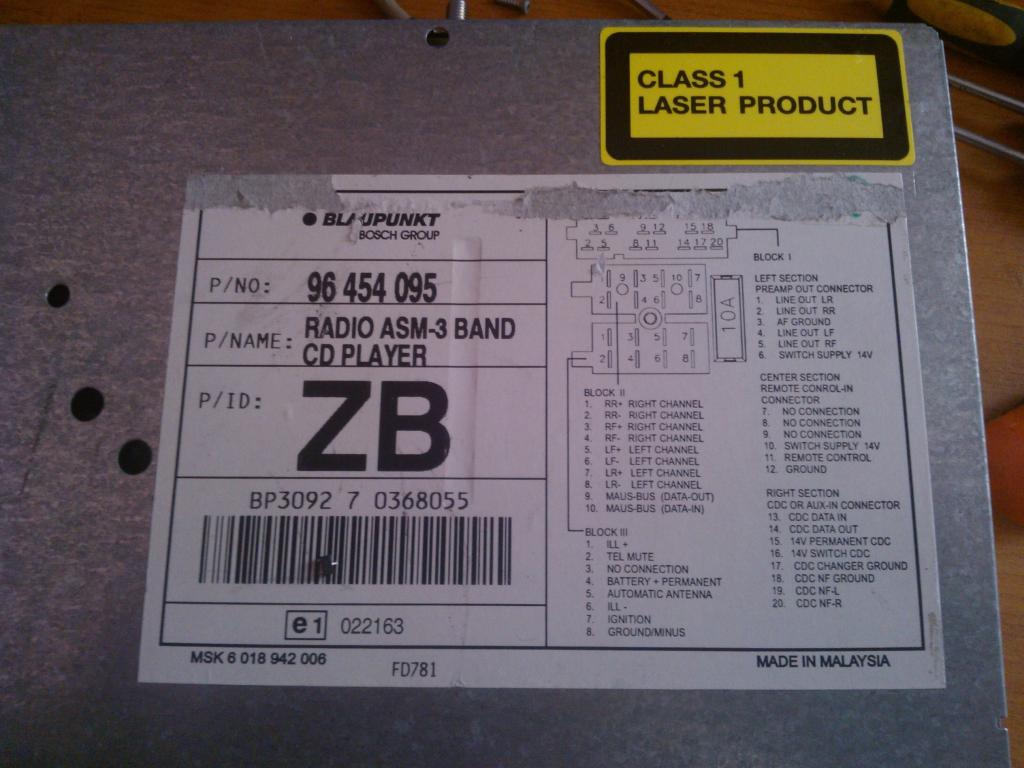 Üdv Istvan78
Sziasztok! Van egy 250W-os BEAG erősítőm, ami már modern univox-os (analogic) végfok panelekkel van szerelve, az erősítő gyárilag híd kapcsolású. Arra gondoltam, hogy átépíteném az erősítőt hídkapcsolású helyett párhuzamos üzeműre azért, hogy csökkentsem az erősítő belsőellenállását ezáltal csökkentve a terhelés változása által okozott veszteségeket, cserébe megnövelném a tápfeszültséget a duplájára, tehát végeredményben ugyanoda jutnék teljesítményben, csak hogy megnyílna a lehetőség, arra hogy áram visszacsatolást is építsek az erősítőbe -lévén ez a BEAG erősítő basszusgitár erősítőnek lett átalakítva. Az érdemi kérdés az, hogy ilyenkor elvileg kellene illesztő ellenállást tenni a két erősítő kimenetére, hogy ne egymás ellen dolgozzanak: a.) Mekkora ellenállások kellenének ide? b.) A végtranzisztorokhoz beépített emitter ellenállás nem végezné el automatikusan ezt a feladatot? (0,22Ohm tranzisztoronként, 3 pár végtranzisztor / modul)