hello, i have problem notebook hp 8510p.when i powerd it comes light green and after few secned orange light blink 6 times nothing on display screen. any one solve this problem or have schematic of hp 8510p Inventec VB10 motherboard. ;)
Szervusztok Tisztelt kollégák ! A címben említett notebook néhány billentyű (5, 6 , t ,z, ) nem működik . A diagnózis megvan : a bill kábel szakadt az alsó részen 2 vagy 3 ér kidörzsölődött esetleg szakszerűtlenül próbálták kiszedni . A neten találtam néhányat , elég húzós ára van a bill-nek 15-20 EFt között . Azt szeretném kérdezni nincs-e bontott billentyű valakinek , felesleges . Reális áron megvenném . Köszönettel lm Megoldva köszönöm.
Tiszteletem a Tanya szorgos lakóinak! A címbéli masina klaviatúráját, sikeresen leöntötte, a már "majdnem négy éves" ifjú barátom.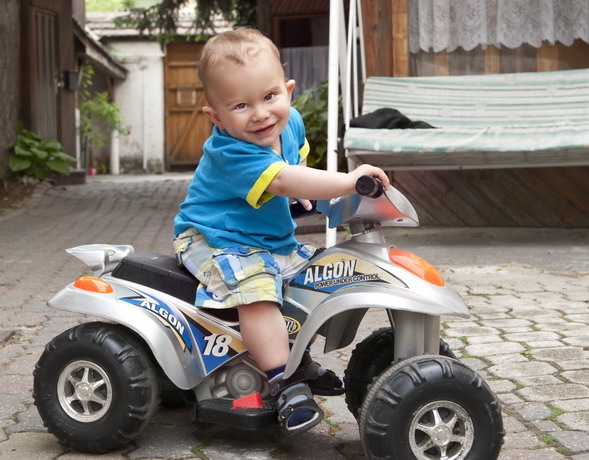 Sajnos, a folyadék, almalé volt, melynek látható maradványait, megpróbáltam ISOPROPIL alkohollal kezelni, de semmi eredmény. A nem látható helyekre befolyt levet, ez nem fogja eltávolítani. Van-e Valakinek, megbízható, tisztítási technikája ilyen esetre? Mindenki okulására, köszönettel várom válaszaitokat: exGelkás
Udvozlet Szakik Az ominozus HP DV 2000 osszes elerheto Wifi halozatot latja, csatlakozni is kepes rajuk, de erre a routerre valamiert nem, hiszen szerinte " nincs is ". Viszont, Az osszes Wifis keszulek, beleertve a mobilokat is, latja , es cstlakozni is tudna ra, errol hasznalom en is a netet a muhelyben. A csoda az , hogy regebben hasznaltuk ezt a router-laptop kompoziciot, problema nelkul. Azota tortent egy upgrade, Vistarol Win7-re. Lan cstlakozassal mukodik a dolog. Minden konstruktiv hozzaszolast nagyra becsulnek. roy