Sziasztok!
A gép újraindult, de a win betöltésénél lefagyott. PWR gombbal kikapcsoltam, ezután már csak a caps lock egyenletes villogása szórakoztat. Másik táppal ugyanez, mindent eltávolítva ugyanez. Procot kivettem visszaraktam, semmi.
Nem mai gyerek, de egész jól bírta eddig, szeretném megmenteni.
Jácint
Üdv!
Adott egy HP8540p gép és a Win7 mellé szeretném feltenni a Win10-et. A Win7 MBR alapú lemezre ment de a Win10 GPT alapot kér de nem lehet csak teljes lemezt konvertálni. (Egy videón láttam a telepítéseket , ott "a videó szerint " működött a telepítés.) Van megoldás egy lemezre esetleg 2 lemezen megtudom oldani de akkor a boot lista kelene a bekapcsoláskor a választhatóság miatt. Most is így vagyok fent de a betöltéskor a Win7-et csak biosból tudnám előre venni.
Köszönöm.
Sziasztok, nemrég kaptam ajándékba egy HP pavilion ZD7000-t, pár napig ment egyszer csak az LCD-n nem jött be a kép. Ha rácsatolok egy külső monitort azzal szépen megy. Próbáltam már az FN+F4-t de sehogy sem kapcsolja be az LCD-t. Hol kezdjem el keresni a hibát ? Köszönet.
Tiszteletem a Tanya szorgos lakóinak! A címbéli masina klaviatúráját, sikeresen leöntötte, a már "majdnem négy éves" ifjú barátom.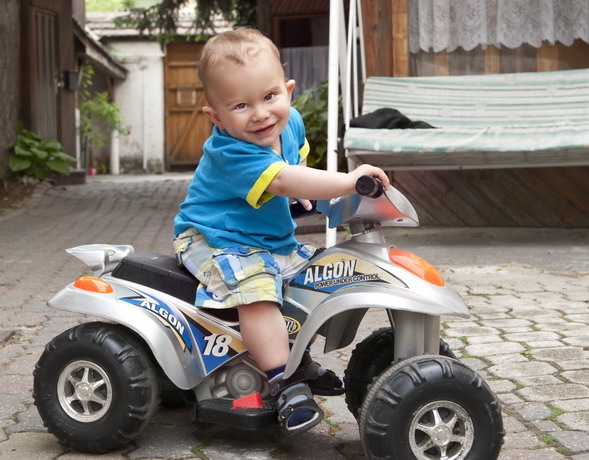 Sajnos, a folyadék, almalé volt, melynek látható maradványait, megpróbáltam ISOPROPIL alkohollal kezelni, de semmi eredmény. A nem látható helyekre befolyt levet, ez nem fogja eltávolítani. Van-e Valakinek, megbízható, tisztítási technikája ilyen esetre? Mindenki okulására, köszönettel várom válaszaitokat: exGelkás