i have nikon d 40 camera but he does not on. plese help me. give me nikon d 40 service mnual level 3 for repair.
hi i have a nikon D-40 whose flash board is not working. the flash board is charging but not going to fire.
Sziasztok! Ma minden fényképezésem homályos lett.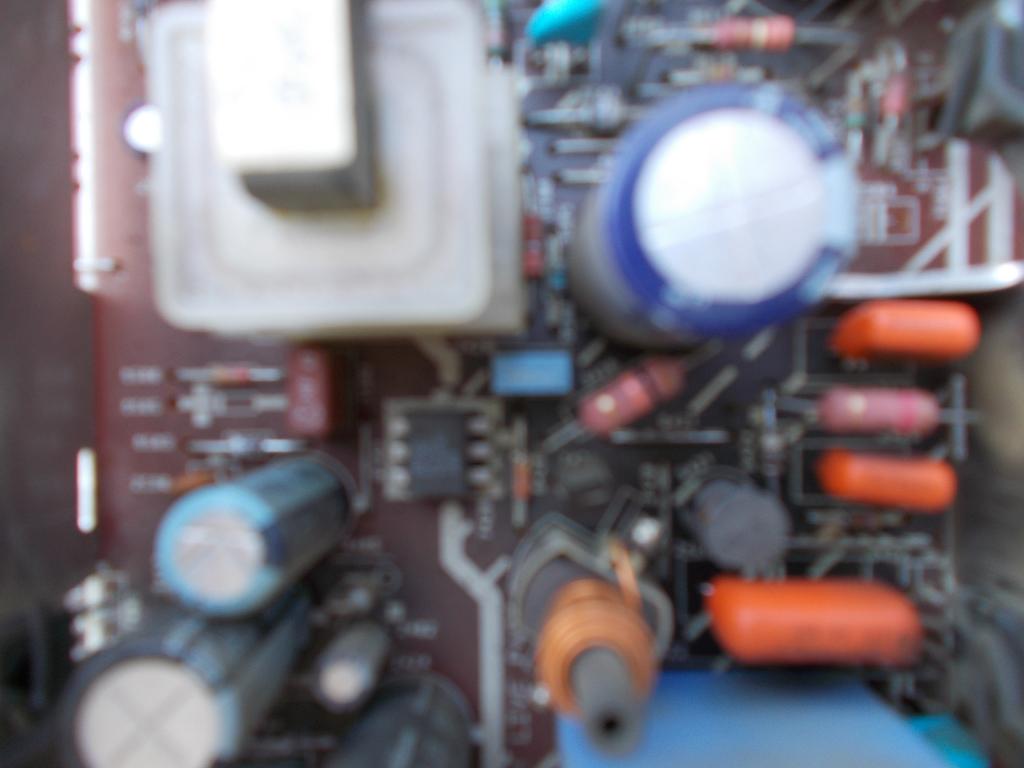 A gépet mostanában mindenhová viszem magammal, de tokban, és a zsebemben. (A tok régi orosz bőrtok, fénymérőé volt. Bringán és gyalog, hegyenk fel, templomtoronyba, is, de nem emlékszem, odaütésre, meg még horpadást, és karcot sem látok rajta. Garis, csak most Komjátiban vagyok, és Budapest 250km. Ja, az optikát behúzza, de kitolva sem látok rajta koszt. Köszönöm, hogyha valaki hozzászól! üdv. Tropfehérke
Sziasztok!
A feleségem panaszkodik a gépére .Az elemek , normál , emlékkép készítés közben , nagyon gyorsan lemerűlnek . Eddig nem volt ilyen probléja .
Ehhez kérem a segítségeteket !
Köszönöm. varga jano
u.i.
A + egyéb hibák miatt félre téve .
Nagyon szépen köszönöm azoknak akik segítettek .
Jano