i have nikon d 40 camera but he does not on. plese help me. give me nikon d 40 service mnual level 3 for repair.
please! help me to find Nikon D-40 DSLR camera service manual
Szevasztok, Van nálam egy ilyen fotógép, összetört kijelzőt cseréltem benne (összetörve működött, csak hát nem láttad mit fotózol) és csere után az első elsütés után a fenti hibát üzeni. Csak akkor dolgozik újra, ha kiveszem az elemeket, és várok -5-10 percet... Van valakinek ötlete? (törött kijelzővel minden hiba nélkül ment...) Próbáltam akkukkal, minőségi új elemekkel, semmi változás....Az elemek nem melegszenek, szinte hidegek.... Hol van benne thermisztor?? legszívesebben kiiktatnám ezt a figyelést.... Köszi: Tamás
Sziasztok! Ma minden fényképezésem homályos lett.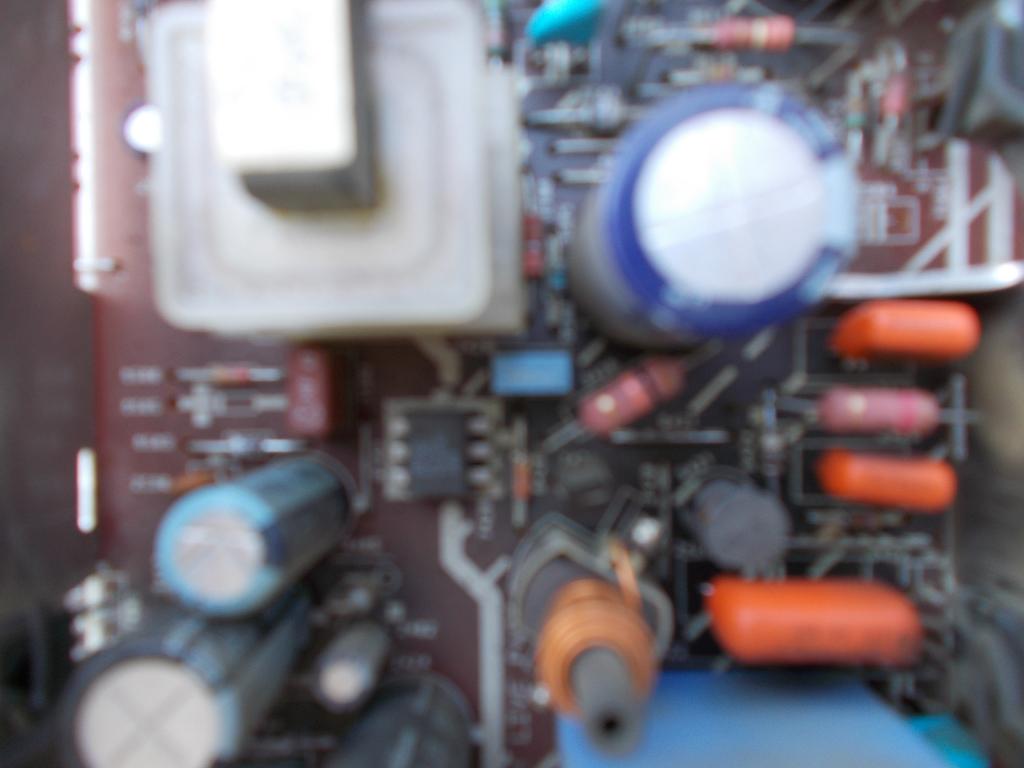 A gépet mostanában mindenhová viszem magammal, de tokban, és a zsebemben. (A tok régi orosz bőrtok, fénymérőé volt. Bringán és gyalog, hegyenk fel, templomtoronyba, is, de nem emlékszem, odaütésre, meg még horpadást, és karcot sem látok rajta. Garis, csak most Komjátiban vagyok, és Budapest 250km. Ja, az optikát behúzza, de kitolva sem látok rajta koszt. Köszönöm, hogyha valaki hozzászól! üdv. Tropfehérke