Sziasztok!

Hoztak egy Nikon Coolpix P600 típusú fényképezőgépet olyan hibával, hogy nem vakuzik. Úgy kezdte, hogy eleinte párszor nem vakuzott, majd egyre gyakoribb lett, hogy kimarad, végül már egyáltalán nem volt hajlandó villantani.
Igazából mielőtt nekiállnék, kérdezném, hogy érdemes ezzel foglalkozni? Javítható egyáltalán?
Sziasztok! Ma minden fényképezésem homályos lett.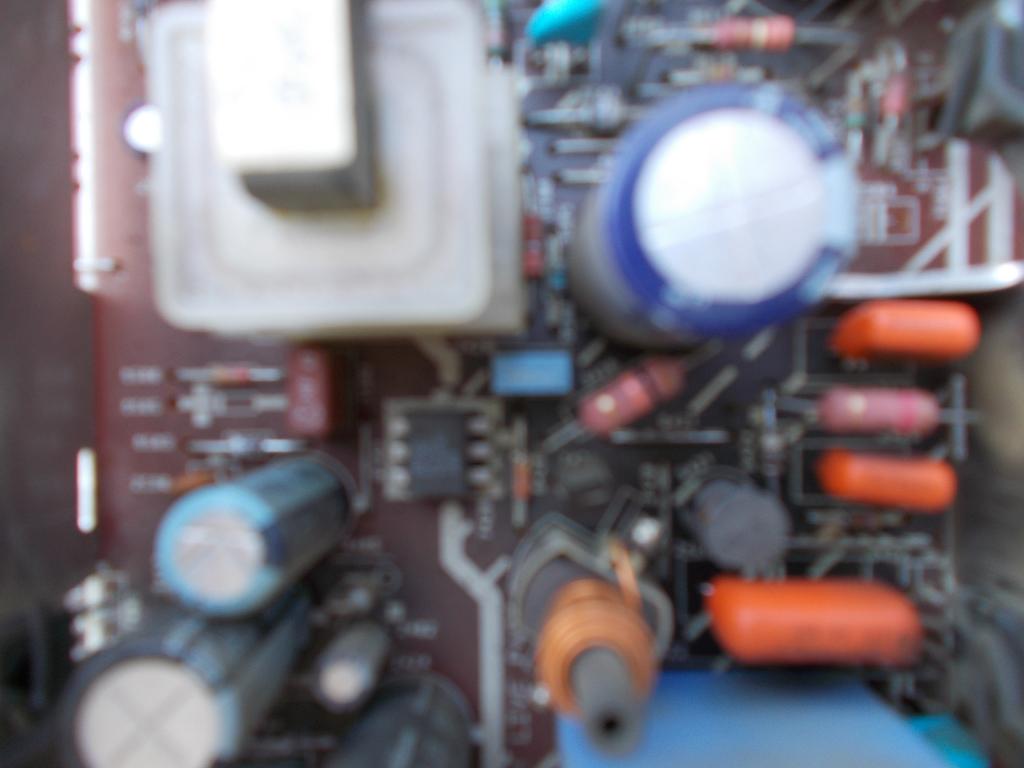 A gépet mostanában mindenhová viszem magammal, de tokban, és a zsebemben. (A tok régi orosz bőrtok, fénymérőé volt. Bringán és gyalog, hegyenk fel, templomtoronyba, is, de nem emlékszem, odaütésre, meg még horpadást, és karcot sem látok rajta. Garis, csak most Komjátiban vagyok, és Budapest 250km. Ja, az optikát behúzza, de kitolva sem látok rajta koszt. Köszönöm, hogyha valaki hozzászól! üdv. Tropfehérke
hi i have a nikon D-40 whose flash board is not working. the flash board is charging but not going to fire.
i have nikon d 40 camera but he does not on. plese help me. give me nikon d 40 service mnual level 3 for repair.