Helló! Egyik barátom vette ezt a patinás darabot. Letöltve s szervízkönyvet, arra megállapításra jutottam, hogy az inverter nem kap vezérlést. A jel közvetlenül a prociból jön, bár kétlem, hogy az lenne a hibás. Érdekes, hogy a készenlétet jelző led kigyullad!? Van vkinek tapasztalata ezzel készülékkel? Üdv.: Ízirájder
hi i have a nikon D-40 whose flash board is not working. the flash board is charging but not going to fire.
Sziasztok! Ma minden fényképezésem homályos lett.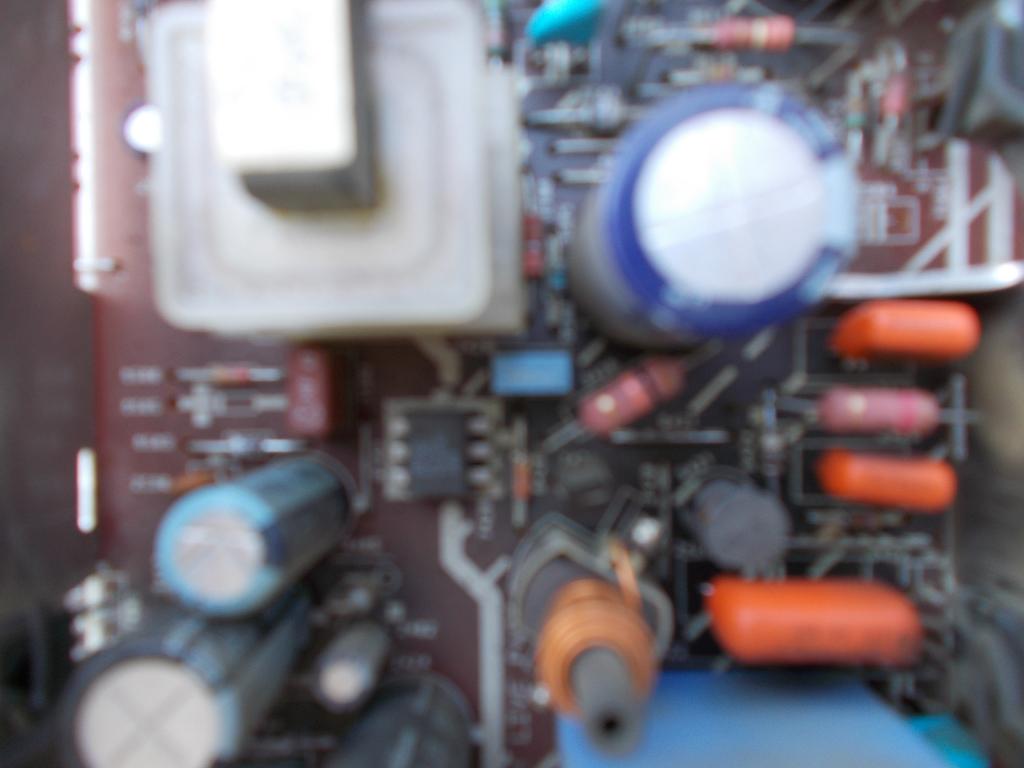 A gépet mostanában mindenhová viszem magammal, de tokban, és a zsebemben. (A tok régi orosz bőrtok, fénymérőé volt. Bringán és gyalog, hegyenk fel, templomtoronyba, is, de nem emlékszem, odaütésre, meg még horpadást, és karcot sem látok rajta. Garis, csak most Komjátiban vagyok, és Budapest 250km. Ja, az optikát behúzza, de kitolva sem látok rajta koszt. Köszönöm, hogyha valaki hozzászól! üdv. Tropfehérke
please! help me to find Nikon D-40 DSLR camera service manual