Sziasztok! Ma minden fényképezésem homályos lett.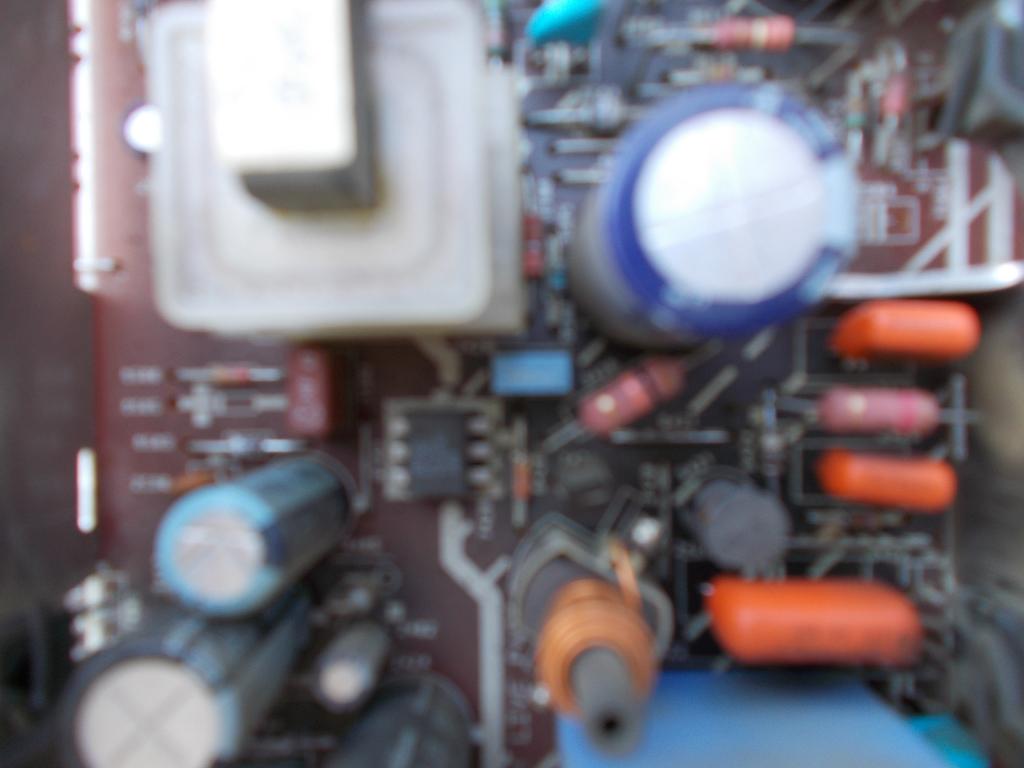 A gépet mostanában mindenhová viszem magammal, de tokban, és a zsebemben. (A tok régi orosz bőrtok, fénymérőé volt. Bringán és gyalog, hegyenk fel, templomtoronyba, is, de nem emlékszem, odaütésre, meg még horpadást, és karcot sem látok rajta. Garis, csak most Komjátiban vagyok, és Budapest 250km. Ja, az optikát behúzza, de kitolva sem látok rajta koszt. Köszönöm, hogyha valaki hozzászól! üdv. Tropfehérke
Sziasztok ! Kérném a segítségeteket abban , hogy hol kéne keresnem a hibát egy tokban tárolt , 40 cm magasról leesett gépen. Természetesen 15 hónapos korában történt. Eszméletlen , hogy ilyen magasról tokban leesve ilyen történhet. A csatolt képen látszik a hiba. Szakadt egy kábel ,törhetett a lencse , vagy csak elmozdulhatott ? Mielőtt szétszedem darabokra , gondoltam kérek egy kis kiindulópontot. Válaszokat előre is köszönöm.
hi i have a nikon D-40 whose flash board is not working. the flash board is charging but not going to fire.
üdv: szedett már szét valaki ilyen gépet? A kép jobb oldalán levő kezelőpanelt hogyan lehet leszedni? A nagy gomb sem akar lejönni. Csavart sehol nem látok, ragasztva van? SM-et vagy bontási rajzot nem találtam. (a gép leesett, hol van kép, hol nincs bekapcsoláskor. Menü mindíg előjön, ha nincs kép, akkor is. Bálint