Tiszteletem a Tanya szorgos lakóinak! A címbéli masina klaviatúráját, sikeresen leöntötte, a már "majdnem négy éves" ifjú barátom.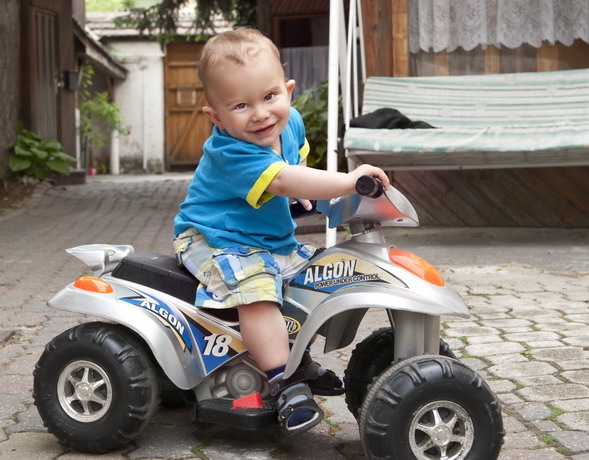 Sajnos, a folyadék, almalé volt, melynek látható maradványait, megpróbáltam ISOPROPIL alkohollal kezelni, de semmi eredmény. A nem látható helyekre befolyt levet, ez nem fogja eltávolítani. Van-e Valakinek, megbízható, tisztítási technikája ilyen esetre? Mindenki okulására, köszönettel várom válaszaitokat: exGelkás
Üdvözlet mindenkinek Segítséget szeretnék kérni a címben szereplő szerver táp indításában.Érdekelne,hogy tudom elindítani,mit és hogyan kell összezárni vagy ezek nem úgy indulnak mint az ATX tápok?Mit kell mérnem a kimenetén. Előre is köszönöm Üdv:Mitu
Sziasztok, nemrég kaptam ajándékba egy HP pavilion ZD7000-t, pár napig ment egyszer csak az LCD-n nem jött be a kép. Ha rácsatolok egy külső monitort azzal szépen megy. Próbáltam már az FN+F4-t de sehogy sem kapcsolja be az LCD-t. Hol kezdjem el keresni a hibát ? Köszönet.
Sziasztok, A címben említett laptopra rádugtak (nem tudom mit, talán HDMI-re valamit) és onnantól se saját se külső megjelenítőn nincs kép. A gép megy, mert betölti a windowst, de kép nyista. Csatlakozókon, alaplapon semmi elváltozást nem találok, LCD szalagkábel csatlakozásnál a biztik jók, de semmi ötletem, hogy merre menjek, mit mérjek. Esetleg valakinek valami ötlete? Előre is köszi!
Kép 1
Kép 2