Sziasztok Adott egy ilyen
futopad.
Teljesen ujszeru allapotban van, az elado szerint egyszeruen megallt es nem csinal semmit. Ezzel szemben, en amikor otthon bedugtam, akkor csattanast eszleltunk az alaplaprol (pedig szerintem nem lehetett paras, kondenzes). Amikor megneztem, akkor nagy kar nyomait lattam az alaplapon: elolvadt labu tranzisztor, fel ellenallad, kupak nelkuli IC, stb. Barmennyire csabitonak tunik, hogy megjavitsam, de ha realista akarok lenni, akkor azt mondom: nagyon nehez lenne, ha nem lehetetlen. Ez az alaplap van benne: MC2100ELS-18W 279167 Vendor: 4679 D/C: 1438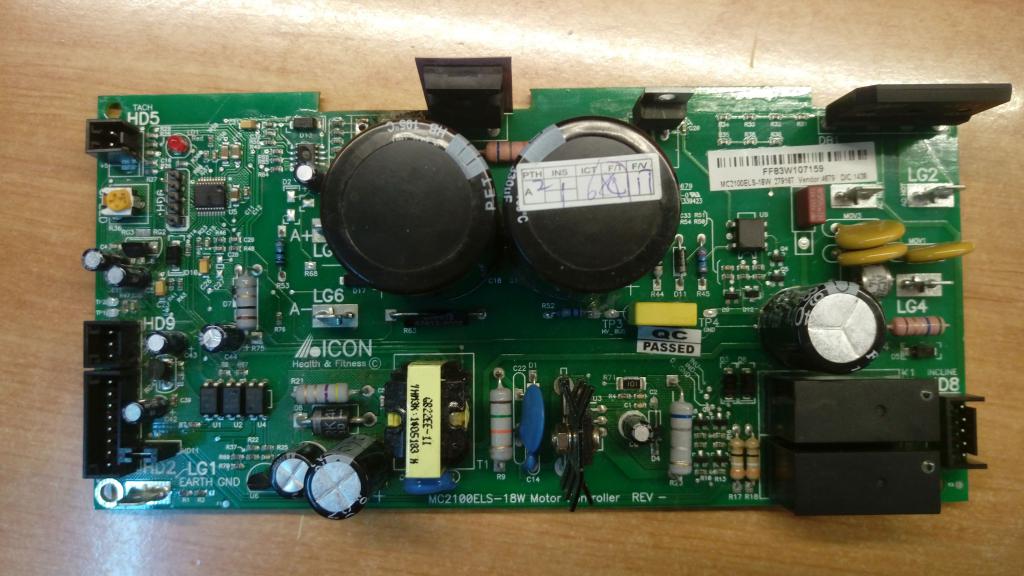 Szetneztem a szokasos helyeken (ebay, aliexpress, stb), talaltam is elerheto arban alaplapot, aminek ugyan megegyezett a kodja, de a felepitese gyokeresen kulonbozik. Nem tudom, kompatibilis-e. Ami meg jo arban lett volna az mind vagy USA vagy Ausztralia. Van egy ausztral pasas aki 7 darabot ad el "teszteletlen" allapotban, 85 dollarert, de draga a szallitas. Tekintve, hogy ezt Magyarorszagon is forgalmaztak, hatha van nektek, vagy tudtok egy elerheto aru beszerezhetoseget. Termeszetesen ha van valos esely arra, hogy megjavitsam, akkor rajz vagy szervizkonyv is erdekelne. Elore is koszonom valaszaitokat. Minden jot, Janos
Tisztelt Tanya társak ! Segítséget kérnék egy smd ic beazonosításában. A kérdéses alkatrész Philips projektor tápban leledzik. A feliratok: 5502M, 1H09N28. 16 lábú. W20NM60 Mosfet- et hajt. Ha lehetne kéne egy rajz is az ic perifériájáról. Minden segítséget előre is köszönök. üdvözlettel: Tamás
Sziasztok! Egy kábel megfelelő bekötését szeretném ellenőrizni, de csak az iPOD audió kimeneteiről találtam leírást.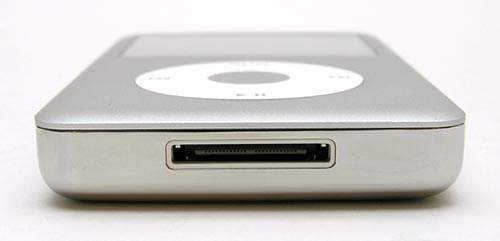 Üdv: Jácint
Working on a speed charge battery maintainer for small engines battery. Heat sink had (2) S2025R T0-220 type components on it. Seems they are an SCR and I have 57 ohms on 1 and 3 pin, so seem they are short. Cant get these anymore but installed S4025R which seems to be better replacement. Before replacing, heat sink seemed to be really hot after replacng on on
board 10 amp automotive slot type fuse, so seemed these SCR were bad, getting hot woth no load.

Standby LED not lighting with new SCR's installed. Old ones did not have heat sink compound on them, so I used some to better transfer heat. I saw the input of the 7805 1 amp
regulator IC has short, so removed it, and its not shorted, but the feed to it comes from the IC chip on board, a EM78P41 BWD20J. Data sheet for EM78P41 is online. They have pin 16 going to pin 1 of the 7805 regulator. Actual reading on pin 16 to ground is 2.5 ohms. I suspect this IC is shorted output. Is there chance to replace IC or is this repair finished?