Sziasztok! A főkapcsolóját folyamatosan benyomva tartva működött a gép, amíg ezt megelégeltem és szétszedtem. A kapcsoló annyira szét volt égve, hogy csak a csere segített. Az előlapot lebontva nagyon figyeltem milyen helyzetbe teszem vissza a programkapcsoló frontját, nehogy letörjenek a műanyagok és úgy néz ki, minden a helyén, de a csere után a gép nem engedi be a vizet. Mi a frászt csináltam? Mi lehet az ok? Kérem, segítsetek. Köszönöm. Üdv: István
Hali!A fent említett mosógatógéppel lenne egy kis gondom. Bekapcsolásnál a szenyvízpumpa működik,de leállásakor nem engedi be a tisztavizet.
Tisztelt Kolléga Urak! Fenti mosógép 23 hibakódot villogja ki,nejem bevallása szerint elég szagos is volt a mosás kezdetén.Mi ez a hibakód? Tesztüzemben a motor forog,szelepek nyitnak,fűtésrelére gyanakszom. Véleményetek? Köszönettel: torokj
Üdv! ELECTROLUX_EWT10110W mosógép EWM1100 panel tachokör elégett ellenállás értéke kellene,ha valaki megtudná adni,megköszöném.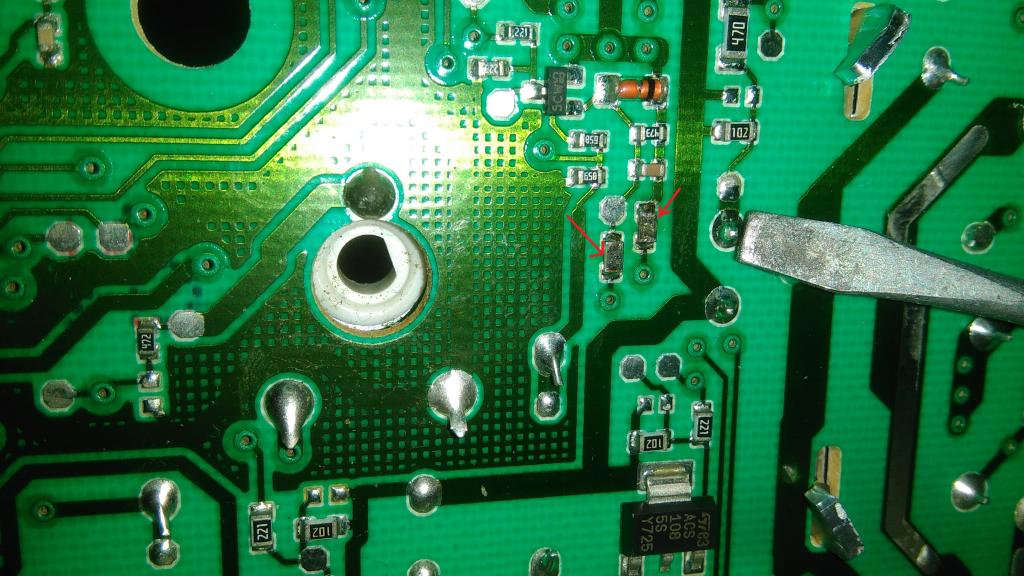 Motor csatlakozóra folyt a víz, az meg a tacóba,és vitte az elektronikát. Ezen felűl egy másik motor ,vagy tachó is cserés,meg egy lengéscsillapító is. Elég véres a torka. ST.