Udvozlet Szakik Az ominozus HP DV 2000 osszes elerheto Wifi halozatot latja, csatlakozni is kepes rajuk, de erre a routerre valamiert nem, hiszen szerinte " nincs is ". Viszont, Az osszes Wifis keszulek, beleertve a mobilokat is, latja , es cstlakozni is tudna ra, errol hasznalom en is a netet a muhelyben. A csoda az , hogy regebben hasznaltuk ezt a router-laptop kompoziciot, problema nelkul. Azota tortent egy upgrade, Vistarol Win7-re. Lan cstlakozassal mukodik a dolog. Minden konstruktiv hozzaszolast nagyra becsulnek. roy
Nem működik ez a HP DS-SE2UP-BA tápegység. A javításához keresek valakit, ha lehetne Budán, vagy bárhol. Én kinyitottam sehol egy kigyulladt alkatrész, púpos elkó, nagyon szép és visszacsuktam. Ki látott ilyen tápegységet már?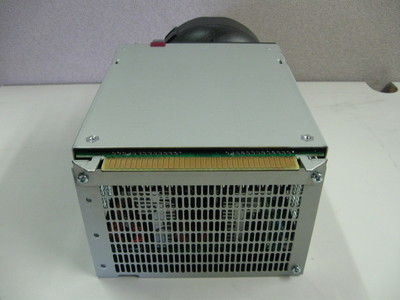 Sziasztok, nemrég kaptam ajándékba egy HP pavilion ZD7000-t, pár napig ment egyszer csak az LCD-n nem jött be a kép. Ha rácsatolok egy külső monitort azzal szépen megy. Próbáltam már az FN+F4-t de sehogy sem kapcsolja be az LCD-t. Hol kezdjem el keresni a hibát ? Köszönet.
Sziasztok. Tudnátok segíteni? A tulaj üzem közben levette az akkut, azóta csak elöl a villám jel villog narancs szinben. Töltőről ment mert akkuról csak 1-2 percet bírt. Mit ölt meg benne? köszi