Hello mindenkinek , lenne egy kerdesem ,van nalam egy hp dv9000 laptop es van vele egy gondom forditva kaoptt taplalast a toltotol felcsereltek a pluszt a minuszal es meghalt , talaltam benne egy diodat ami ki volt egve ,azzal semmi gond nem volt , hanem meg volt egy dual tranzisztor meg kiegve egy IMZ2 es tipusu , en ennek a helyere bele tettem egy npn pnp ptanzisztort , be is indult a laptop , csak egy gond van vele , hogy az aksit egy fel nap alatt tolti fel , normalis esetben kb egy ora alatt tele kene legyen , na most az lenne a kerdesem hogy milyen tranzisztort tegyek az IMZ2 es tranzisztor helyere , van valakinek valami otlete ? megkoszonnem a segitseget .
Tiszteletem a Tanya szorgos lakóinak! A címbéli masina klaviatúráját, sikeresen leöntötte, a már "majdnem négy éves" ifjú barátom.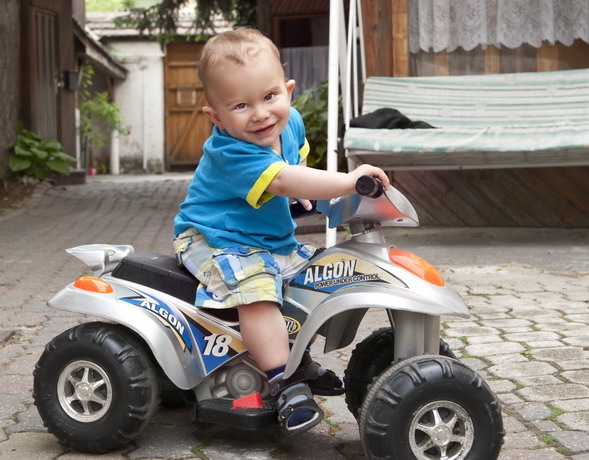 Sajnos, a folyadék, almalé volt, melynek látható maradványait, megpróbáltam ISOPROPIL alkohollal kezelni, de semmi eredmény. A nem látható helyekre befolyt levet, ez nem fogja eltávolítani. Van-e Valakinek, megbízható, tisztítási technikája ilyen esetre? Mindenki okulására, köszönettel várom válaszaitokat: exGelkás
Sziasztok Ezel a keszulekel az a gondom hogy nem indul be mindig ... bekapcsolaskor csak a halozati es a bluetooth ledek vilognak ... es par masodperc utan leal minden .... de ... ha a bal also sarkat kicsit fel emelem vagy behajlitom kicsit akor elindul kitunoen ...meg el nem engedem ..ekor lefagy .. mar vagy 4 szer szet bontottam es atfujtam forro levegovel , atforasztottam a tapokat es fetteket de semmi javulas ha tudna valaki egy otletet jo lenne mert en mar kifogytam elore is kosz .. Zoltann
Sziasztok , lenne egy kerdesem , meg egy kis segitseg kellene , van egy hp dv9000 laptopom ami nem akar semmit sem csinalni , nem reagal semmire , atneztem rajta mindent , mar vagy 1000x es nem talom mi a baja , ilyesmi hogy biztositek az alaplapon meg hasonlo amator dolgok mar at lettek nezve , Ha van valaki aki jartas ebben a modelben es ugyan ezzel a hibaval talalkozott annak megkoszonnem a segitseget.