Szeretnék segitséget kérni egy hp multipin csatlakozásu töltővel kapcsolatban. A problémám,hogy semmiféle leírást nem találtam az említett csatlakozó bekötéséröl,lábkiosztásárol. hol héne a 19 v nak lennie ? Van egy - szál és megy 2 + szál mind a kettőn 19 voltot kéne mérni. A mostani állás szerint a töltőböl 19v és 9 v jön ki .
Sziasztok! Van egy HP Slate 7 - es androidos tabletem. Bekapcsoláskor csak a HP logóig jut. Ha pedig két gombbal újraindítom akkor pedig addig a feliratig jut: Recovery system v4.1 . Szeretném megtudni mit lehet vele csinálni ilyenkor?
Szerbusztok! Egy kérdés, a fent nevezett laptopnak wifie be van kapcsolva de még sem talál routert a mellette lévő laptop viszont 5 vezeték nélküli hálózatot is fel ismer. Be mentem az eszközkezelőbe és ott meg azt írja hogy a Wireles megfelelően működik.Ja és be van kapcsolva.Ha tudtok akkor segítsetek. Várom a válaszotokat. Üdv!
Tiszteletem a Tanya szorgos lakóinak! A címbéli masina klaviatúráját, sikeresen leöntötte, a már "majdnem négy éves" ifjú barátom.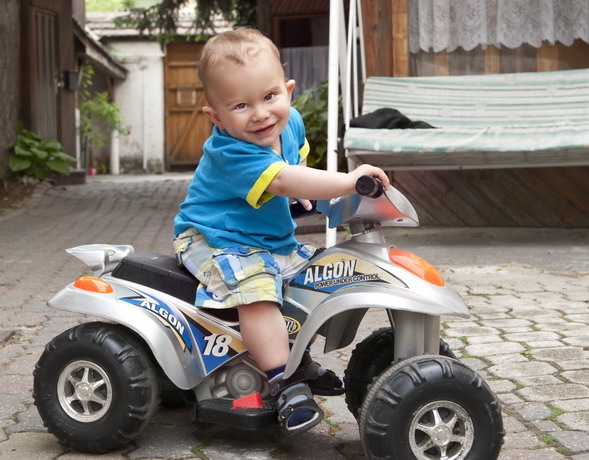 Sajnos, a folyadék, almalé volt, melynek látható maradványait, megpróbáltam ISOPROPIL alkohollal kezelni, de semmi eredmény. A nem látható helyekre befolyt levet, ez nem fogja eltávolítani. Van-e Valakinek, megbízható, tisztítási technikája ilyen esetre? Mindenki okulására, köszönettel várom válaszaitokat: exGelkás