I was looking for a nice schematic that is not using a relay. I have recently came across the schematic attached. I have not tried to build it yet, but sure it works.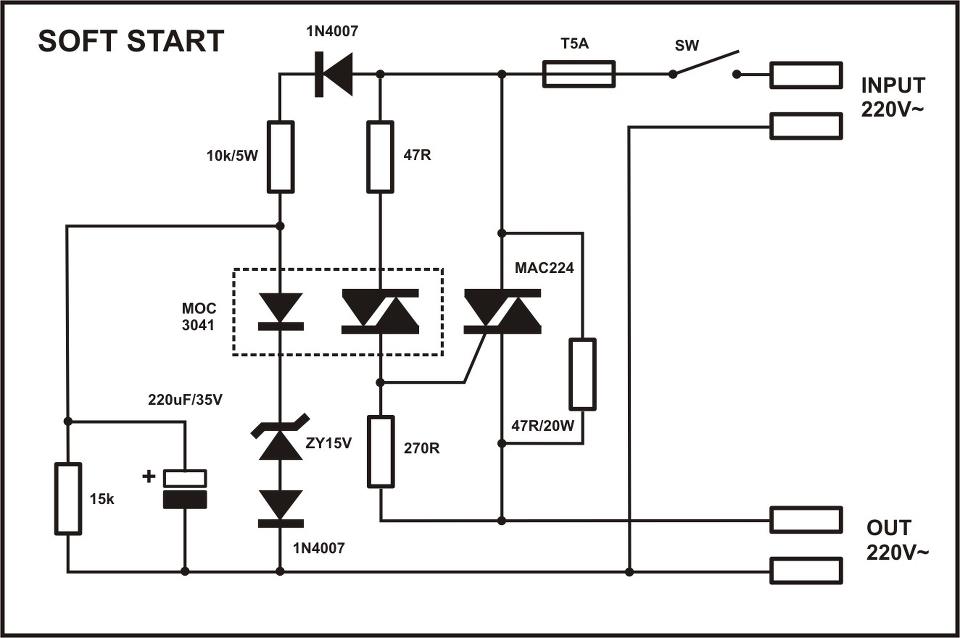 I spent sometime with eagle and created a nice layout, I considered while doing this layout that others will make the PCB at home, so the whole layout is specifically created for people who make their PCBs at home :- )
Eagle files attached.
Good luck